Dairy-Free Baileys Has Landed So We Can ALL Enjoy A Glass Together
Whether you don't consume dairy for health reasons, for animals or for the environment, being excluded from certain food and drink can be difficult, particularly when a version free from any animal products is perfectly viable.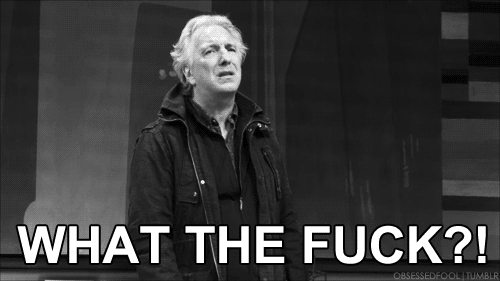 undefined

Baileys consists of about 50 per cent cream, as well as containing traces of Lactose which also comes from milk, making it entirely unsuitable for those who do not ingest dairy.
But with a number of alternatives available like soy, almond and oat, there is no reason why Baileys has to be off limits for anyone- and now it isn't.
Baileys Almande has just landed and guess what, it is completely free from any milk-based products! Made with sweet almond oil, almond essence, cane sugar, purified water, and vanilla, it's a vegan's dream, as well as being gluten-free.
Not only ideal as a winter warmer, but perfect with ice, or with coconut water as a summer cocktail. Divine!
Topics: Tasty, Drink, Vegan, Alcohol, Baileys, Drinking