It Looks Like Emma Stone Is Going To Play Cruella De Vil In New Disney Remake
As if we weren't already excited enough for the new Disney remake, it seems that Emma Stone will star as Cruella in the origin story about the sassy villainess.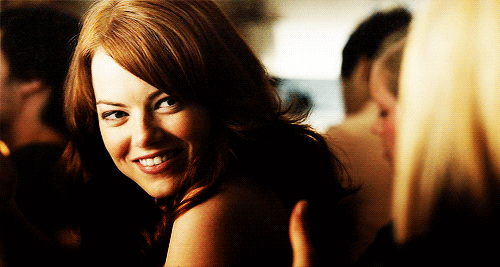 undefined
According to The Hollywood Reporter, Emma is in early negotiations for the role, and whilst the film has no director yet, it's a priority for the studio which is hoping to shoot the film later this year!
undefined
Cruella will join a long line of Disney classics being remodeled, including The Jungle Book, Tim Burton's sequel Alice Through the Looking Glass, and Beauty and the Beast!
undefined

Topics: News, Disney, Emma Stone