The Hound Predicted The Future In Game Of Thrones And Nobody Realised
Game Of Thrones fans will never, ever forget the red wedding, however it turns out that maybe we should have seen it coming the whole time.
We saw the gruesome massacre take place in the third series of the epic television series, however it reached fans of the books in the third book from the A Song Of Ice and Fire series.
One Reddit user has now discovered a line in the chapter, in which the Hound and Arya Stark are predicting what will happen when she's reunited with her brother, Robb Stark.
According to the text, Arya told the Hound that he would never be accepted into the Stark army in the first place, a warning that was not welcomed by the warrior, who replied: "Then I'll take as much gold as I can carry, laugh in his face, and ride off.
HBO

HBO

"If he doesn't take me, he'd be wise to kill me, but he won't. Too much his father's son, from what I hear. Fine with me.
"Either way I win. And so do you, she-wolf. So stop whimpering and snapping at me, I'm sick of it.
"Keep your mouth shut and do as I tell you, and maybe we'll even be in time for your uncle's bloody wedding."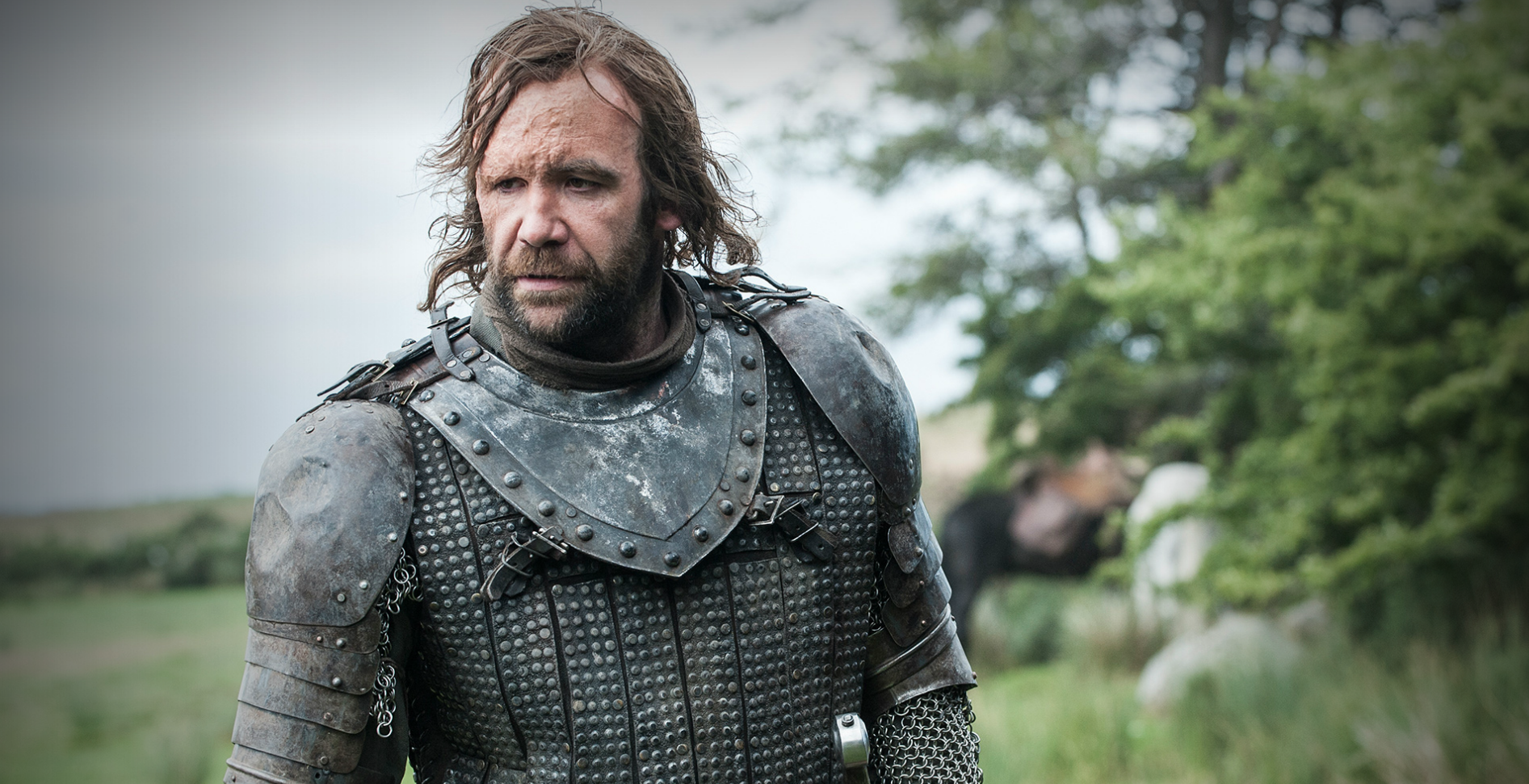 HBO

Now, people think that the Hound's reference to the "bloody wedding" is a hint that he knew what was going to happen all along.
Although, when it comes to the HBO television series, it has been hinted that the Hound may find a new, unlikely love interest in series eight which we're expecting in 2019.
That's because Sansa Stark is at Winterfell whils The Hound is on his way back to the Stark household with King in the North, Jon Snow, so it seems very likely that their paths will cross.
Featured Image Credit: HBO/Game Of Thrones
Topics: Entertainment, GOT, TV News, TV Entertainment