Herd 'Em Up For A Weekend Of Madness At Beat-Herder Festival
If you're looking for an escape from reality then look no further than Beat-Herder festival, set in the sleepy Lancashire town of Clitheroe.
Despite its peaceful setting, the quirky festival offers up an 'orgy of beats and barminess' and it certainly doesn't disappoint from its hidden bars to its real life Fortress.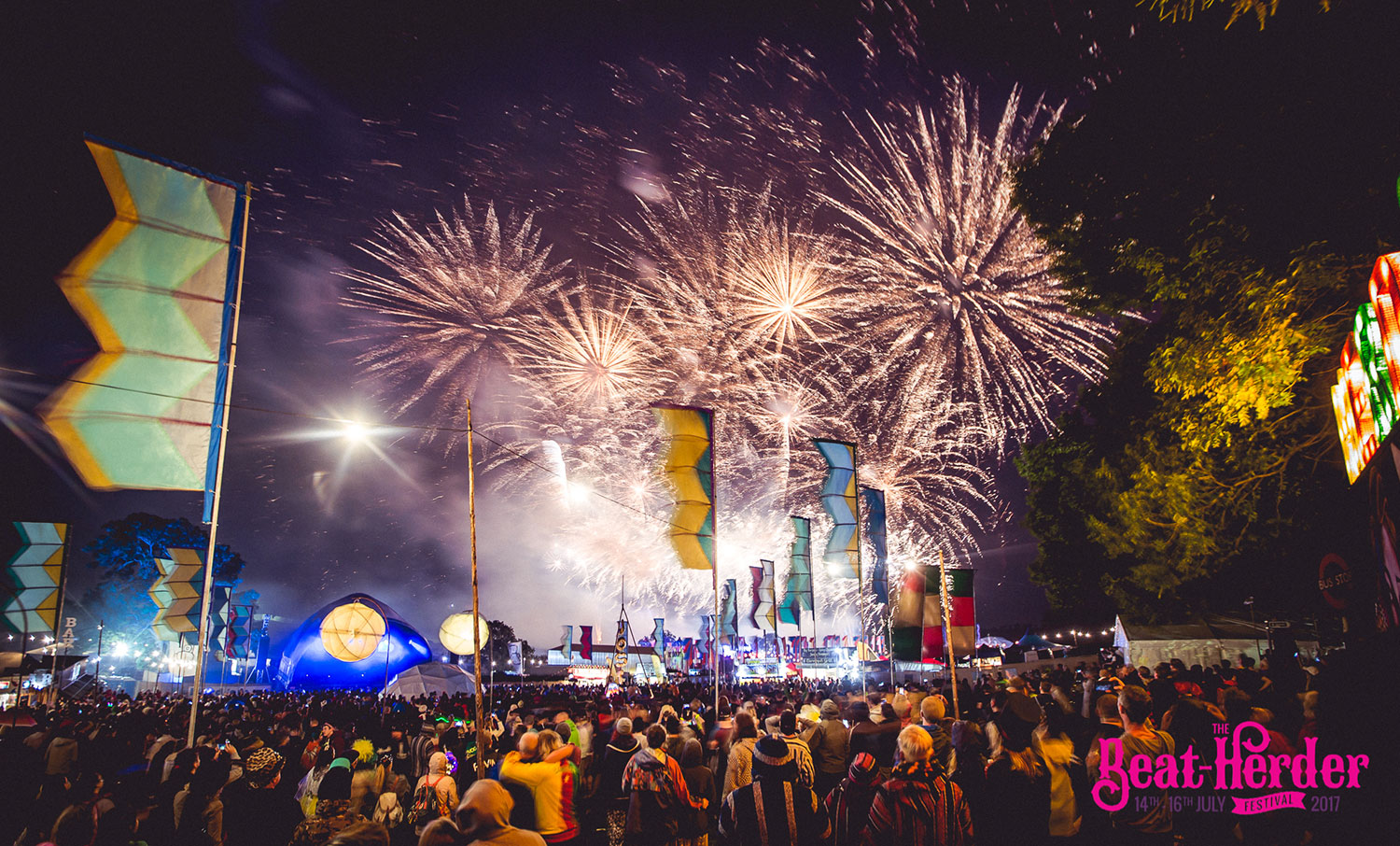 Beat-Herder

With a varied line-up ranging from the classic pop beats of S Club to techno tunes of Solardo, Beat-Herder offers a bit of something for everything.
Beat-Herder might have a capacity of no more than 10,000 people but it has long been compared to a 'mini Glastonbury' thanks to its village containing a tattoo parlour (yep, a real tattoo parlour), barber shop, vintage car carriage and so much more.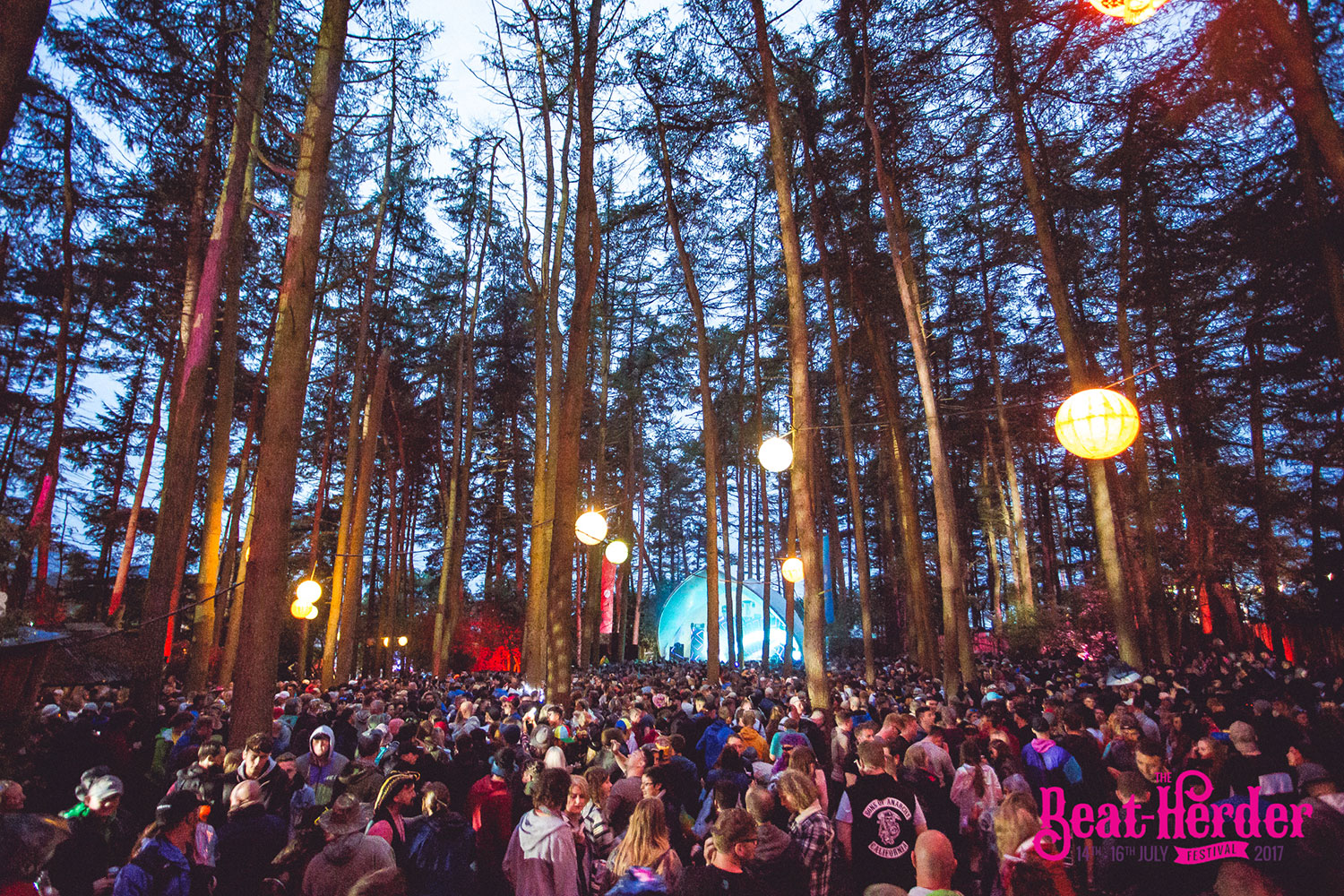 Beat-Herder

Now a well established yet underground festival, Beat-Herder began with 1,200 hedonistic party-goers in 2006 and grew into something so very special.
Unlike any other festival we've ever been to the creativity and attention to detail is second-to-none, from homemade hyme books in the Chapel (seriously, there's an actual chapel where you can rave with the priest) to the hand painted signs and flags found all over the festival.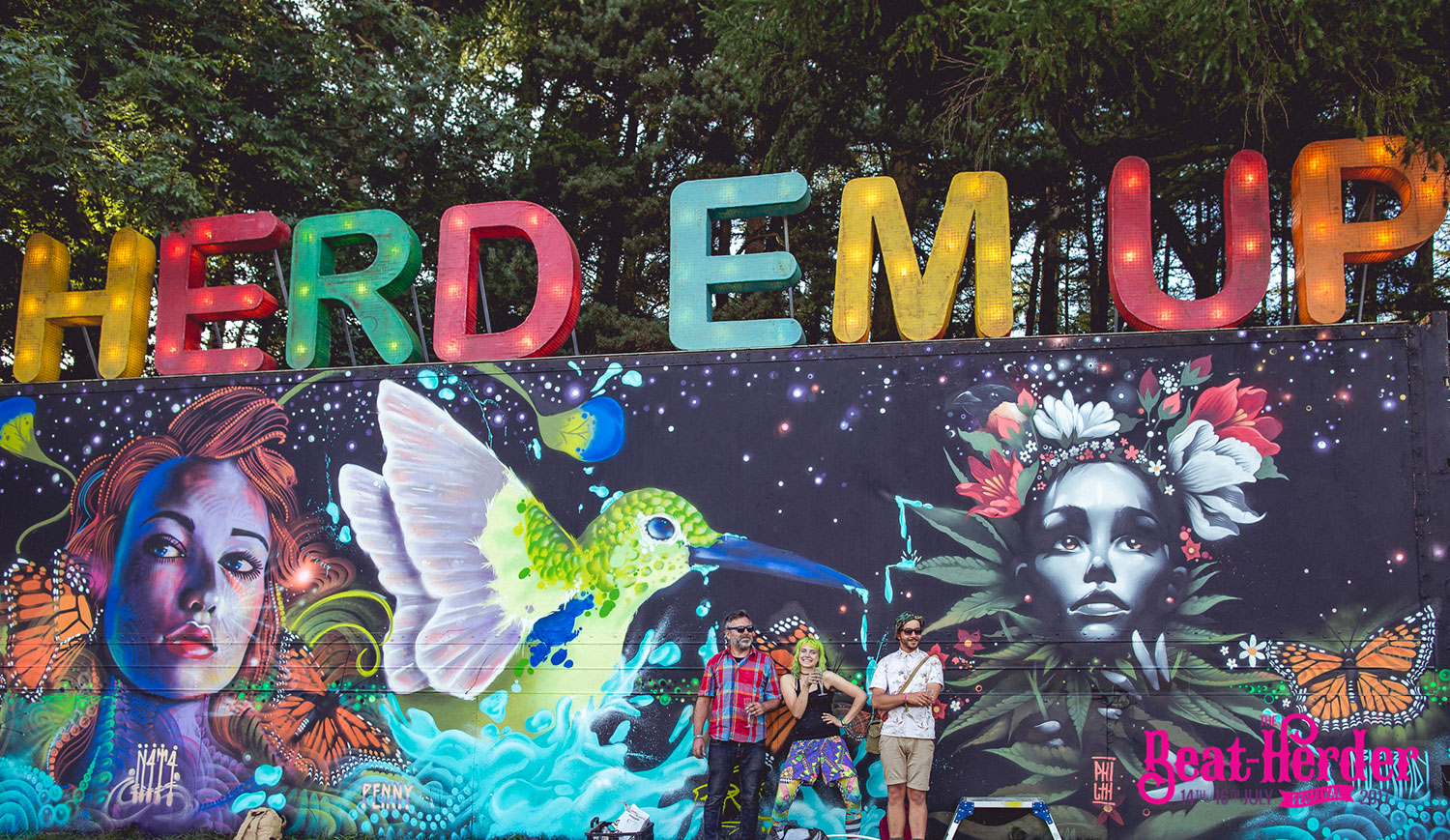 Beat-Herder

Incredibly, despite being small in size, you can spend an entire weekend at Beat-Herder and still leave feeling like there was so much more to see, because the best bits of the festival aren't even advertised - they're left to be found.
Without giving too much away, make sure you take a trip Beyond and be careful when using the magic phoneboxes as you never know where you might end up.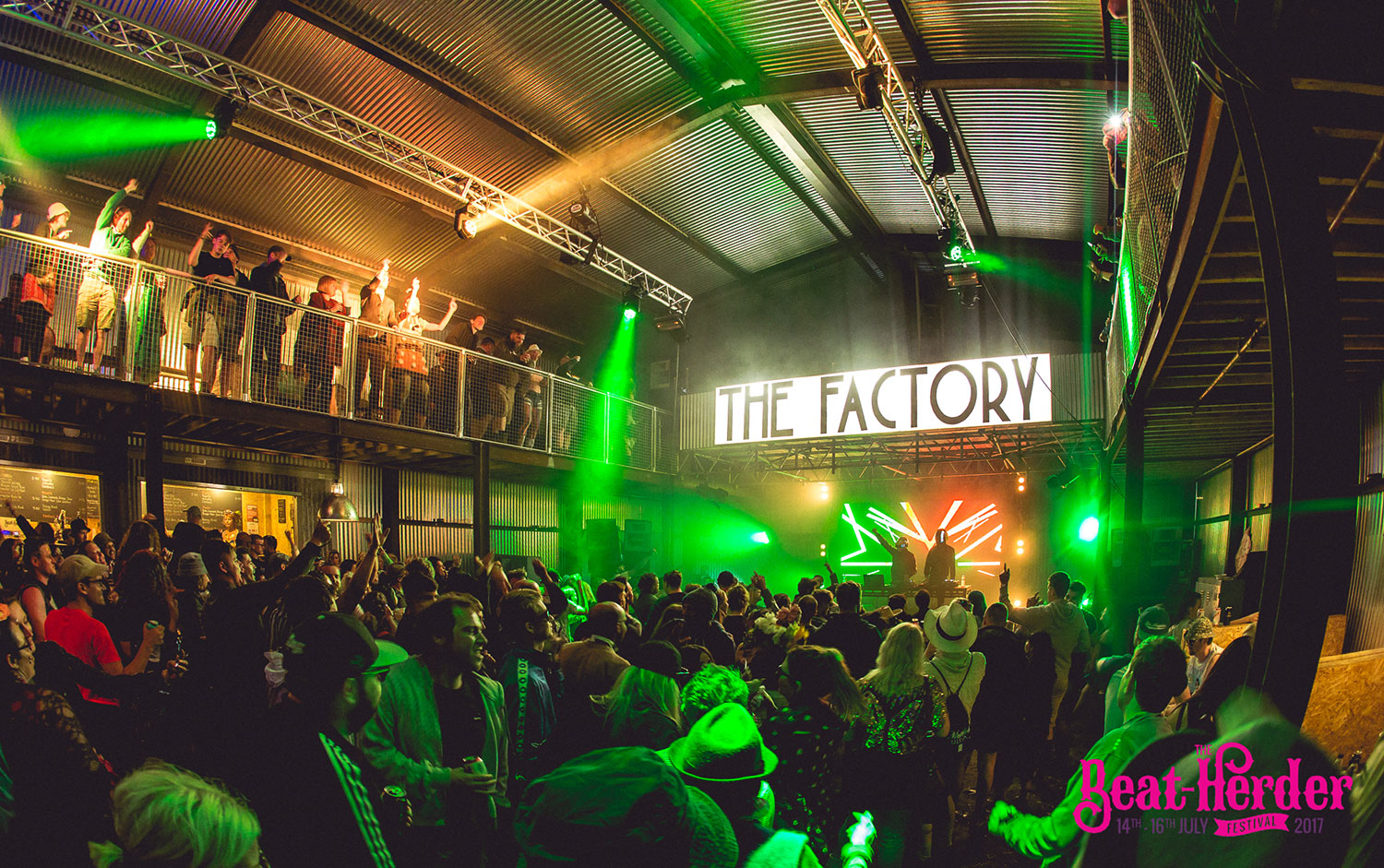 Beat-Herder

The only negative about Beat-Herder? Well, that would be that it had to end.
If you choose to go to any festival in 2019 - and who doesn't love a good British summer time festival - make sure you head to the hills of Lancashire for Beat-Herder. We know we will.
Featured Image Credit: Beat-Herder
Topics: Entertainment, Event News, Festivals