Pretty 52
http://www.pretty52.com/
http://www.pretty52.com/assets/images/theme/logo.svg
You always show courage against evil, loyalty towards your friends and kindness to everyone you meet - like any true Gryffindor should!
1. You really, really love your pets. - Remember when Ron was fiercely protective over Scabbers?
2. And you have the best family. - Who often welcome in your friends as though they were your siblings.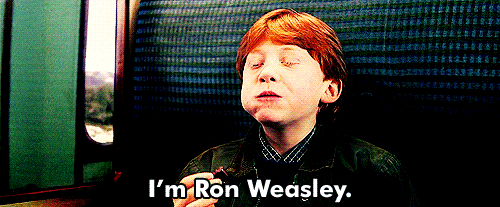 3. But that kind of impacted your fashion sense. - From knitted jumpers and hand-me-downs, you weren't exactly the most stylish of people...
4. You sometimes have no clue what's going on. - But that's OK, because you're pretty adorable anyway.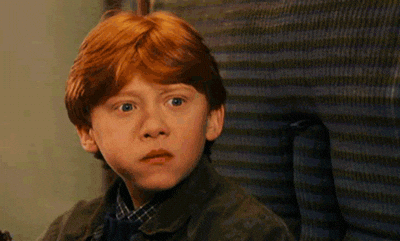 5. But you are incredibly brave. - Even though you might get scared sometimes, you always face your fears.
6. You're always, always, always hungry. - Seriously, nothing can ever fill you.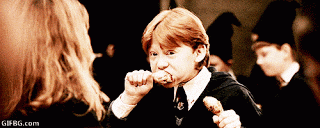 7. In fact, you've been known to leave a club early just so you can get some food. - If only your local place served up something like a Hogwarts' feast.
8. You have the best catchphrases. - You're a bit of a joker, really.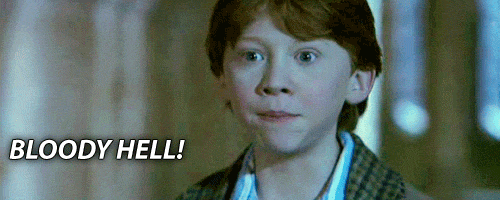 9. And a brilliant sense of humour. - Your friends can always count on you to cheer them up, and make them laugh.
10. You're absolutely terrified of spiders. - And quite rightly so! Like Ron said "why couldn't it have been follow the butterflies?'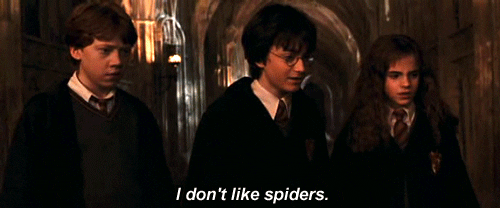 11. You maybe weren't the best when it came to school. - While you definitely weren't the worst, you probably could have tried a bit harder.
12. You have a way with the opposite sex. - Yep, you know the difference between your LeviOsa and your LeviosA!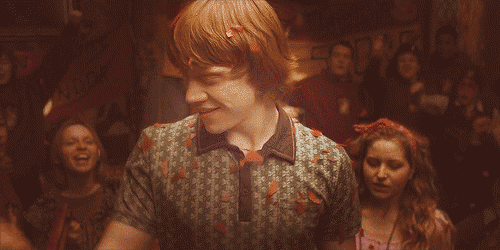 13. You're really loyal. - Your friends won't catch you talking behind their backs, just like Ron never betrayed Harry's trust.
14. But you'd do pretty much anything for your friends, life-sized chess games, wear a horcrux, you name it. - You are a Gryffindor after all!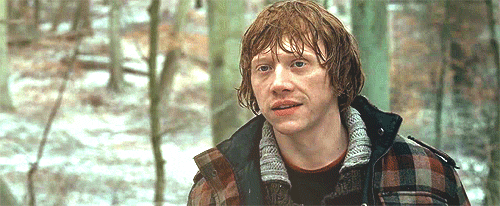 Written by Eve MacDonald
Featured Image Credit: Warner Bros.