Pretty 52
http://www.pretty52.com/assets/images/theme/logo.png
What are your plans for 2017? Ditching cigarettes in favour of a more healthy lifestyle? Writing that novel you have always dreamed of completing?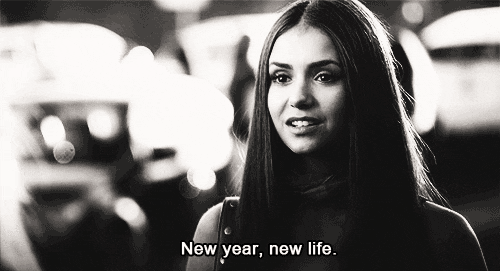 How about having a baby? It's a choice which thousands of people will ultimately make, and according to Closer, they have worked out a way to predict who will decide to make that leap and welcome a brand new little boy or girl into their life.
This is the list compiled by the magazine which they state contains the top 20 most likely names to have a baby next year:
But how, you ask, can they possibly make such a claim? You cannot simply predict who will choose to give birth from a name, can you?
Well, there is actually a fairly robust reason behind that claim. In the UK, the average age that women decide to give birth to their first child is roughly 29.8-years-old.
That means that women who hit that age next year were born between 1987 and 1988. Closer then did some digging to discover that those 20 names were the most popular baby girl names during those years.
So, it's not an exact science, and there will be a fair few of you on that list shaking your heads and saying, "Absolutely no chance." But if you are deciding to have a baby, congratulations! We wish you all the happiness in the world.