Pretty 52
http://www.pretty52.com/
http://www.pretty52.com/assets/images/theme/logo.svg
Whether you use your phone or a big DSLR camera, photography is definitely getting easier for anyone to pick up. But maybe some of us are bordering on having an obsession with the amount of time we spend taking photos, even if we are only amateurs with iPhones.

1. Eating before taking a photo of your food is not an option. - If you're out for a meal or just really proud of what you cooked, you have to take a photo. And usually the food will end up being cold by the time you get around to the actual eating part.
2. You end up losing your friends when you stop in the street to take a photo of something. - If it's getting distracted by an interesting building or cute dog, your friends aren't likely to wait anymore because they're used to you taking so many photos.
3. You have massive photo envy of all the amazing photography bloggers and their expensive photography equipment. - How do they make sunsets to look like that?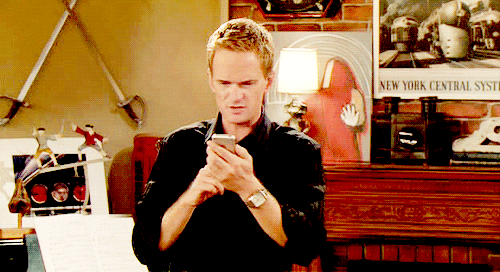 4. Your phone memory is always full because you insist on having 27 versions of every photo. - We have to try all the angles though, right?
5. You constantly have your phone or camera in front of your face. - Whether you're looking at Instagram or mid taking a photo, people you meet probably assume the camera lens is part of your body.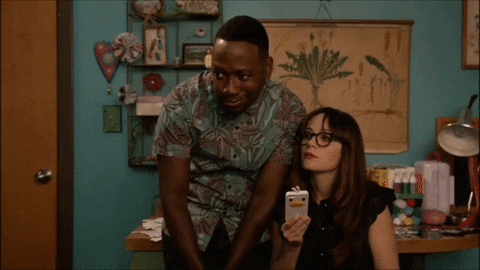 6. You look at the world and think it may need higher saturation or maybe a Ludwig filter will make this day better. - Anything can look pretty through a nice filter.
7. If you see something new your first reaction is to get your camera out, before anything else.
8. You have a folder on your phone called 'photography' with loads of apps that do pretty much the same thing.
9. Your friends are getting a bit sick of all the selfies, but we know you just want the memories, even if they all the same with the same people.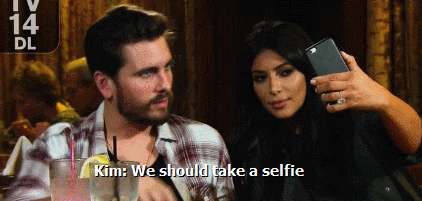 10. If you're at an event you often find yourself worrying about how good the photos will be. - Instead of actually enjoying yourself.
Written by Sophie Bee / @sophielouisabee