Learn How To Create This Super Trippy Double Vision Make-Up Look For Halloween
With Halloween just around the corner, it's time to start thinking about your costume.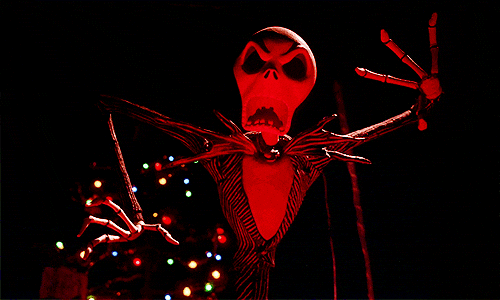 undefined


With a million and one different options to consider, it can be a tad overwhelming. But beauty vlogger Roxxsaurus has got you covered, and it requires no costume whatsoever.
Watch the video below to learn how to create this hella kooky double vision look.
Featured Image Credit: YouTube
Topics: You, Tutorial, Beauty, Vlogger, Spooky, halloween, Makeup, YouTube