Pretty 52
http://www.pretty52.com/
http://www.pretty52.com/assets/images/theme/logo.svg
After wrapping on her new film, The Neon Demon, it seems Elle Fanning has decided to celebrate in the best kind of way, with a new do! The actress has replaced her signature blonde with a pale rose-tinted colour, and oh WOW, we love it!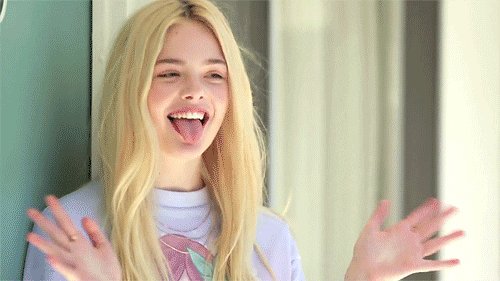 Elle took to her Instagram to share a photo of her brand new look and called the colour "dusty rose"...
Honestly, it looks amazing - we LOVE it! And it really suits her.
Sigh, all these celebrities with their new hair... maybe we need to jump on the bandwagon?