Bride Refuses To Screen World Cup Quarter Finals During Wedding
This weekend marks the busiest wedding weekend of the year... and by coincidence, it also happens to be the World Cup quarter finals in which the England squad play their most important game in more than 20 years.
While the vast majority of people seem super excited for the England vs Sweden, a few of the brides set to get married around 3pm on Saturday are understandably a bit annoyed.
In fact, one bride has been left so frustrated that she has ruled her wedding as a 'football free-zone', even going as far as to say guests will be banned from checking their phones.
As you can imagine, this didn't go down well with some guests who responded by threatening not to attend the wedding due to 'her attitude'.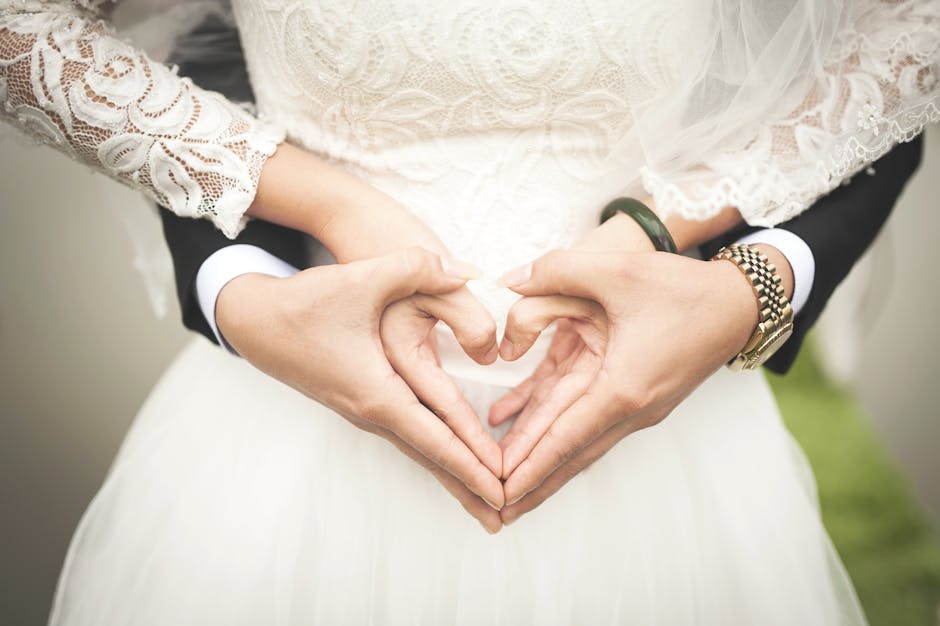 Pexels

After the bride posted her complaints on Facebook, a guest due to attend the wedding took to Mumsnet to vent about the bride's demands.
She wrote: "Just been on fb and someone I know (though not well and I am nit invited to the wedding!) is getting married on Saturday. Obviously England are playing.
"She has it a status on saying she has had multiple requests from guests wanting to know if the football will be shown.
"Her status basically says she's angry at the messages she's had and under no circumstances will the football be shown.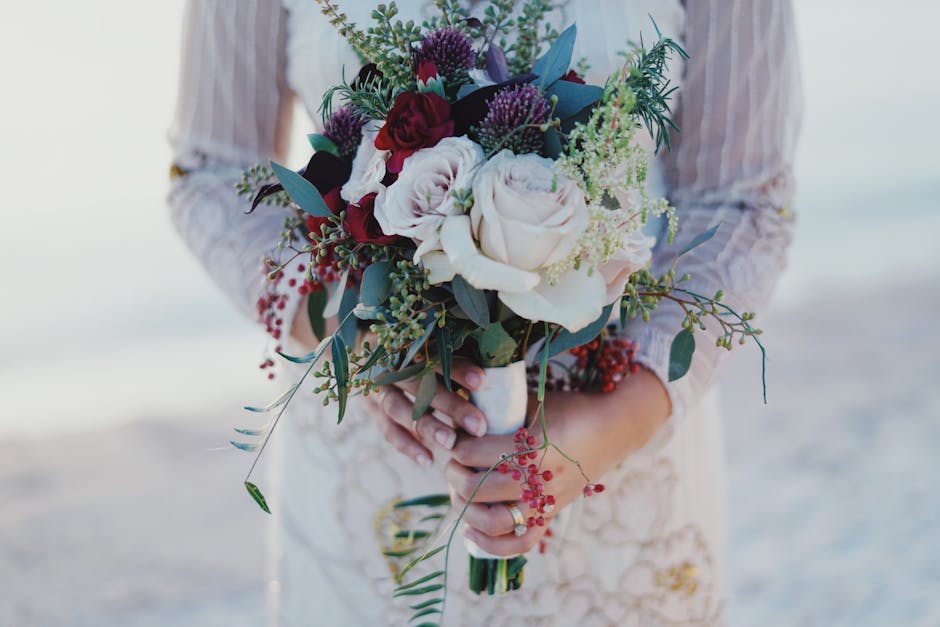 Pexels

"It's her wedding and the day is about that and that only. She's asked that no one checks their phones during the match and is even going to have a sign made for when people enter the venue as a reminder it's a football free zone.
"Now she's had a fair few comments - a couple even say they wouldn't attend if they were invited due to her attitude What's everyone's opinions?"
The guest argued that the bride and groom and should show match, arguing that the atmosphere would be amazing.
She continued: "I'd be jumping around with everyone else in my dress.
"Also a great way to break up the day. The day goes so fast for the bride and groom but the day guests....it can be such a long and tiring day. What a great way to break up the day!
"Also, we are doing well, we haven't been in this situation where we may actually have a good chance of WINNING!!!! for years and probably never will again.
"The whole country is routing for them. Even people who don't like football are into it. I just don't think it's fair to expect people not to watch it, or not even check their phones!"
PA Images

Some Mumsnet users totally agreed that the bride should show the match.
One user argued: "I would show it, everyone's going to be checking phones otherwise, my dad was at a wedding in 66 and they showed the match at the reception until it went to extra time, then the bride put a stop to it so they all went to the pub instead."
Another added: "What kind of numpty gets married when the World Cup is on without checking when fixtures are (the fixtures have been out for ages even if you don't know which slot England would fit in to)? Even if you are not a fan yourself you know that the majority of people are and will want to see it."
However, others sympathised with the bride-to-be.
One user wrote: "I understand why she wouldn't want the football on during the wedding. Not everyone cares about the World Cup.
"She can't police people looking stuff up on their phones though."
A second agreed: "It would depend on timings for me - if I were getting married at 3/4 pm I'd be a bit upset if people were wanting to check their phones throughout!
"If it's in the 'gap' between the ceremony and the wedding breakfast I wouldn't be as fussed (although I'd be praying it didn't go to extra time and/or penalties!)."
Featured Image Credit: PA Images/Pexels
Topics: Life, Life News, Real, Sex & Relationships, World Cup, Wedding