Pretty 52
http://www.pretty52.com/
http://www.pretty52.com/assets/images/theme/logo.svg
2016 has royally f*cked up. Good people died, bad people triumphed, and that's been the general tone for the past 333 days.
Christmas can't come quick enough, and with all the big hitters failing to inspire more than a 'Oh that's nice' with their annual Christmas adverts, the door was left wide open for a new entry, and boy did we get one.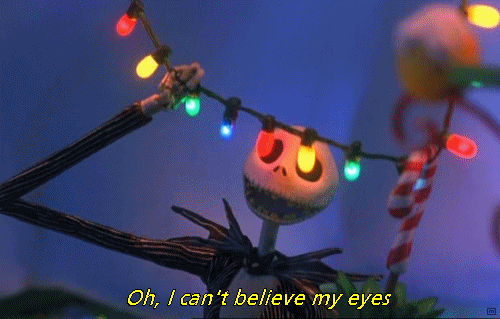 We spotted Wes Anderson trending on Twitter yesterday and immediately assumed the worst, because we have become glass half-empty people, damaged by the events of the past 12 months.
But not only is he alive and well, the award-winning director has joined forces with high-street retailer, H&M, to create a Christmas advert to end all Christmas adverts.
Credit: YouTube
It's unmistakably Anderson- pastel hues, perfect symmetry, idiosyncratic characters, a bewitching score- all slotted into three minutes and 52 seconds of genius with one very important message: the festive season is all about community, a theme which Anderson champions in many of his own motion pictures.
We've watched it on repeat, seduced by its charm every single time because this was the Christmas advert we have been waiting our entire lives for.
2016 might have been a monumental disaster, but this has taken the edge off slightly.
Featured Image Credit: YouTube