WATCH: Orange Is The New Black Season 3 Bloopers Are Here And They're Perfect
News recently dropped that Orange is the New Black has been renewed for three more seasons.
It was a very good day, and the happy hangover is still going strong.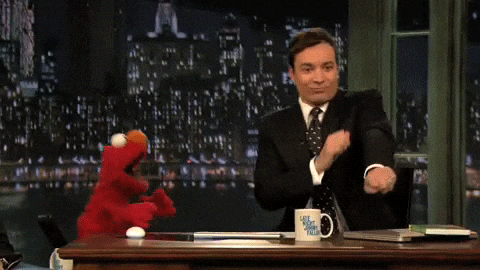 undefined

So to further celebrate, here is a blooper reel from season three which is exactly what we needed at the end of a very long Monday.
Topics: Entertainment, OITNB, Entertaining, TV