Pretty 52
http://www.pretty52.com/
http://www.pretty52.com/assets/images/theme/logo.svg
As far as love films go, there are few that get it as right as Love Actually did. We've been re-watching the original film for years now, craving something that hits the totes-emosh-spot as well as it does.
Credit: Universal
While creating a sequel can spell bad news for some, it's got to be good if it's in the name of charity, right?
This Red Nose Day, most of the original cast will be reuniting for a sequel, and it's sure to delight fans. Richard Curtis confirmed the news today, and although it won't be screened at the cinema and won't be as long as the first film, we're still pretty excited.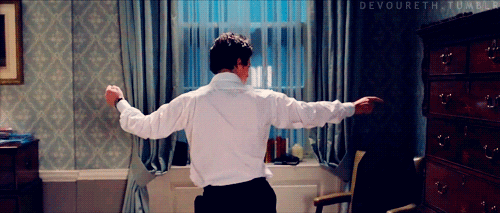 We'll see Hugh Grant, Martine McCutcheon, Keira Knightley, Andrew Lincoln, Colin Firth, Lucia Moniz, Liam Neeson, Thomas Brodie-Sangster, Olivia Olson, Bill Nighy, Marcus Brigstocke and Rowan Atkinson all join together for the TV film, which will be shown on BBC1 on 24th March. Sadly Emma Thompson isn't listed, and of course the film will be without Alan Rickman, who passed away last January.
Curtis said:
I would never have dreamt of writing a sequel to Love Actually, but I thought it might be fun to do 10 minutes to see what everyone is now up to. Who has aged best? I guess that's the big question ... or is it so obviously Liam?

We've been delighted and grateful that so many of the cast are around and able to take part - and it'll certainly be a nostalgic moment getting back together and recreating their characters 14 years later.
We're so excited to see what happens!
Are you excited about the idea of a sequel? Or should it be left alone in the rom-com hall of fame? Let us know!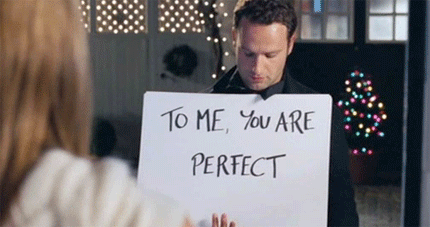 Featured Image Credit: Universal