Little B.B. From Kill Bill: Volume II Has Blossomed Into A Beautiful Young Woman
The Kill Bill franchise ticks all the boxes. Strong plot, strong characters and a strong ending make this film, in my eyes, a cinematic triumph.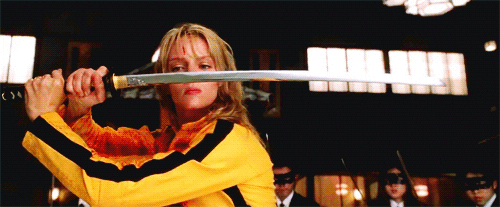 undefined


A character with one of the smallest but hands down most adorable roles was B.B, the daughter of The Bride, played by Uma Thurman, and Bill played by David Carradine.
undefined


Perla Haney-Jardine was the actress behind the four-year-old fish killer, and she is now 18-years-old.
Since appearing in Kill Bill: Volume II, Haney-Jardine's most notable work is as Penny Marko in Spider-Man 3 back in 2007, and more recently Lisa Brennan-Jobs in the 2015 film, Steve Jobs.
Topics: Entertainment, Film, Celebrity