22 Disney Secrets You Probably Didn't Know
Whether it's Disney movies, Disney princesses or Disney theme parks, there's no doubt about it, everything is magical.
Disney is for everyone, and no matter what age we can all find a bit of comfort in it. But think you're a Disney expert? I bet there are a few secrets you didn't know about...
1. There are thousands of Mickey Mouse heads hidden in every park. From being located on bins to food shaped just like him, you're guaranteed to find one somewhere along your travels!
2. There is an entire network of underground tunnels beneath the theme parks. This helps the characters get from one place to another in quick time, and prevents guests from seeing two of the same character.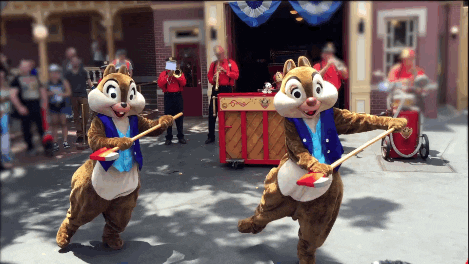 undefined

3. All of the costumes you see are hand made. Hand stitching to the princess dresses create authenticity and bring an extra sparkle!
4. Fourteen of the original attractions in Disney World are still in use today. These include: It's a Small World, Dumbo, Frontierland Shootin' Arcade, The Hall of Presidents, Mad Tea Party, Peter Pan's Flight, Regal Carrousel, Swiss Family Treehouse, Jungle Cruise, Country Bear Jamboree, Disney Railroad, The Haunted Mansion, Enchanted Tiki Room and Tomorrowland Speedway.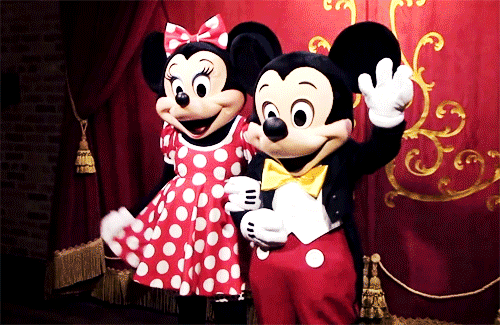 undefined
5. None of the Disney theme park stores sell gum. This helps keep the park clean and free of gum stuck to rides.
6. The voice of Eeyore is also the voice of Optimus Prime from Transformers. Who knew?!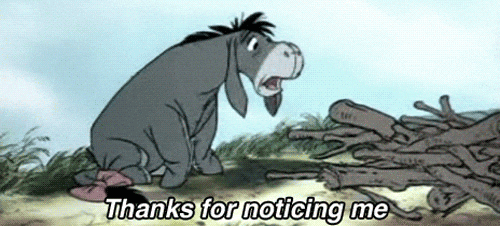 undefined

7. Beauty and the Beast was the first animated film to ever be nominated in the Best Picture category. The category Best Animated Feature was created years later, in 2001.
8. Disney are huge fans of planting 'easter eggs' throughout different movies:
- During the song 'Out There' in The Hunchback of Notre Dame, Belle, Aladdin's magic carpet, and Pumbaa make appearances.
- Tangled's Rapunzel and Flynn Rider attend Elsa's coronation in Frozen.

- Scar is turned into a rug in Hercules.

- And Mrs. Potts makes an appearance in Tarzan.

9. Lots of early Disney films are a mother-free zone. The Jungle Book, Pinocchio and Bambi. It's been suggested that this was because of their creator's guilt over the death of his own mother in 1938. Fresh from the success of Snow White, he had bought a home for his parents, but tragically a faulty heating system led to Flora Disney's death from carbon monoxide poisoning.

10. Cinderella was Walt Disney's favorite princess. Ilene Woods, who voiced the character of Cinderella, remembered Walt Disney saying to her, "You're my favourite heroine, you know." She said, "You mean Cinderella?" "Yes," he said, "there's something about that story I associate with."
undefined

11. Beyoncé almost voiced Princess Tiana in Princess and the Frog. She didn't think she should have to audition, however, so her Dreamgirls castmate, Anika Noni Rose, got the gig instead.
12. Merida is the only Disney princess who doesn't have an American accent. Which is interesting considering the princesses are thought to be from all over the world.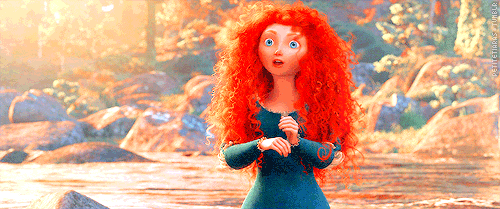 undefined
13. Elsa's ice palace changes color to reflect her feelings. When she is happy, the castle is blue and it turns red when she is scared, yellow when she is angry, and purple when she is sad.
14. Aurora was the last princess to be created before Walt Disney's death. He passed away in 1966, 23 years before The Little Mermaid was released.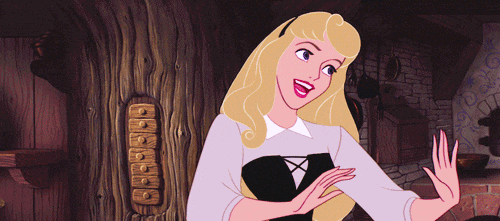 undefined
15. Boo from Monsters, Inc.'s real name? Mary Gibbs.

16. The character Eve from Wall-E was designed in part by the same man who designed the iPod and iPhone.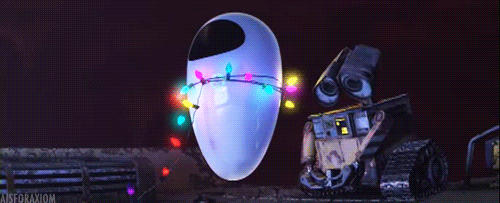 undefined

17. Disney was sued by a hyena biologist for their portrayal of hyenas as villains in The Lion King.
18. Elsa was supposed to be the villain in Frozen. But the producers loved 'Let It Go' so much as an empowering anthem, that they changed her storyline.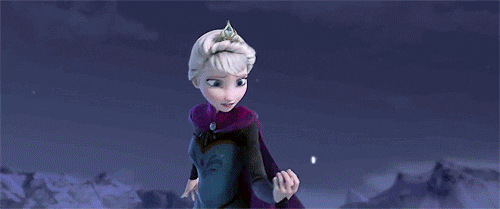 undefined
19. There are a total of 6,469,952 spots in 101 Dalmatians.
20. Toy Story characters, in the theme parks, used to drop to the ground when guests yelled, "Andy's coming!" But the practice has been discontinued for safety reasons.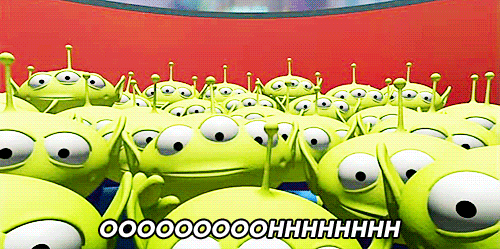 undefined

21. The 14-story "Tree of Life" in the middle of Animal Kingdom is actually an old oil rig.
22. And Mickey Mouse's original name? Mortimer.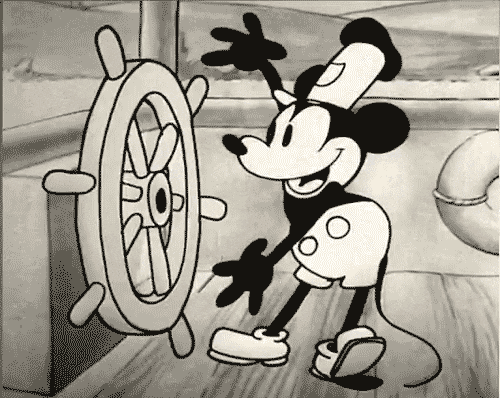 undefined
Topics: Entertainment, Disney, Disneyland, Disney World