Pretty 52
http://www.pretty52.com/
http://www.pretty52.com/assets/images/theme/logo.svg
SPOILERS AHEAD. Don't say we didn't warn you.

Toby Cavanaugh starts off in Pretty Little Liars as an awkward character we didn't think we'd ever like. But towards the end of season one we realise he's probably the nicest person on the show, and we fall in love a little bit. He's the most protective person towards the girls, especially Spencer, and he doesn't let his confusing, mysterious past get him down.
Also his body is AMAZING *heart eye emojis forver*
P.S. Can we have Spoby back yet?!

1. He'll go out of his way to protect anyone. Like when he protected Emily from her boyfriend Ben in the locker rooms, before he even became friends with her.
2. When he played for the A team just to protect Spencer. We all thought it was the end for Toby when he revealed that he was one of the As, but again, he was just being the cutest boyfriend and looking out for Spence all the way.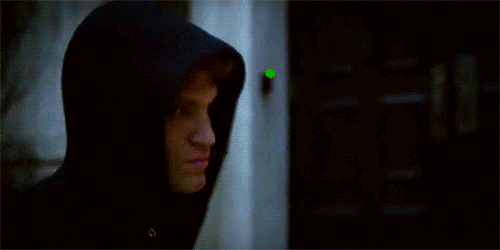 3. Everything he does is to protect other people. Even the smallest things, because he's the most caring person ever.
4. He carries on helping the girls even when Spoby is no more. In season six when his new girlfriend Yvonne appears from nowhere, he doesn't stop trying to crack the case of who A is. *cries*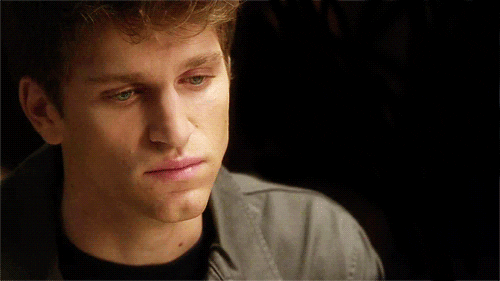 5. Spoby are ultimate couple goals. Working together to solve crimes, what more could you want?
6. And despite all their baggage and complicated history, Spoby always worked it out in the end. I'm seeing a get-back-together situation in the future. PLEASE?!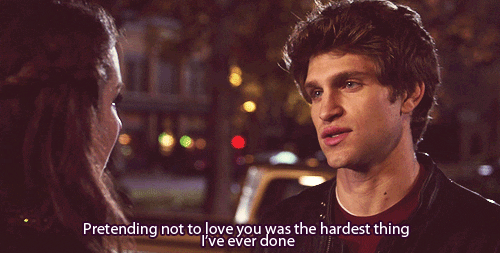 7. He plans on building a massive house by himself for new girlfriend Yvonne Phillips. So even though Yvonne isn't that bad and it's a nice idea, we'd rather you be building it for Spencer, Toby.
8. He decides to become a police officer to be the ultimate protective boyfriend figure. No complaints on the uniform Tobes *swoons*
9. When Spencer and Toby have a scrabble date. Followed by accidental spooning.
10. He's really, really patient. How does he manage to put up with Jenna and Alison blackmailing him for so long? HOW?
11. When he rescues people on his motorcycle. Like the knight in shining armour that he is.
12. And of course, the abs. Wow. Like seriously. W-O-W.
Written by Sophie Bee