Woman Who Pooed On Restaurant Chair Was Absolutely Destroyed By The Restaurant's Response
The world never ceases to amaze us. Parents abandoning their child near bear-infested woods, Steph Davis and Jeremy McConnell's embarrassing public spats, and Donald Trump in general. Utter ridiculousness.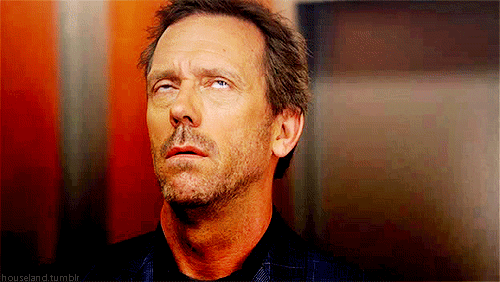 undefined


But this story is, quite possibly, more incredulous than all of the above put together.
A woman somehow managed to poo on a seat at Nick's Riverside Grill in Washington. We don't know the details. We don't know why said woman chose to defecate on a perfectly good chair rather than taking her business to the toilet. We just know that it happened.

undefined


But how, you ask, do we know that this actually happened?
Because that very woman, the one who decided it was acceptable to sh*t on a piece of furniture like a puppy in litter training, had the audacity to write a complaint on Yelp because she had been charged for two drinks, despite only ordering one during happy hour, and the manager had failed to deal with her issue,
As u can figure, no call at all. If you swipe my card wrongly for someone else, I'm not the one paying for it.
It's a fair complaint, except that the woman had not been overcharged, as proved by the staff, and she had also pooed on her seat. Again, we don't know why.
undefined


But it's not just the pooing which has tickled us. It's also the restaurant's reply. This is how they responded on Yelp,
The fact of the matter is you lost control of your bowels in the middle of the restaurant and you proceeded to sit in it for the remainder of the evening, making more of a mess.

We had to reroute our other patrons so they didn't walk in your mess, causing quite a scene.

You then proceeded to throw your underwear away in our trash can and our poor manager working that night was left to clean up.

We would be happy to refund your entire bill with the understanding you will never return to any of our establishments until you are potty trained.

Out of compassion and being decent human beings we did not charge you a waste removal fee.
undefined
Talk about a comeback. Just another day at the office...
Topics: Entertainment, Entertaining, Restaurant, Funny, Life