Pretty 52
http://www.pretty52.com/
http://www.pretty52.com/assets/images/theme/logo.svg
You have to be a special type of nasty to fat-shame a woman when she's pregnant, but apparently some people have been taking the time to direct their vitriol at Beyoncé because clearly, they are desperately unhappy with their sad little lives.
There was an outpouring of joy back in February when the 'Sorry' singer announced that she was carrying twins.
In case you haven't noticed, people idolise the 35-year-old. She is a queen and an inspiration to millions of people, so it was no surprise that the news whipped up as much attention and excitement as it did.
But despite Beyoncé's status, despite her fame and fortune, she is not immune to unfair criticism from ghastly individuals, and some people have decided that it's totally okay to call her 'fat' after the following photos emerged of the star out and about with her husband, Jay Z.
The fat-shaming goes on and on. It's despicable. We're repulsed.
She is pregnant with twins. The word 'fat' should not enter the conversation at any stage.
And as you'd expect, the backlash has been overwhelming.
Amen to that! Take a day off, haters. You're not welcome here.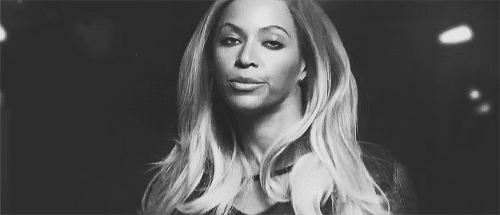 Featured Image Credit: PA