These Unseen Harry Potter Sketches By J.K. Rowling Are Everything
Even if you aren't a fan of Harry Potter you have to admit that the fact J.K. Rowling managed to imagine a whole world inside her head is pretty effing impressive.

Although, what she imagined and what eventually was put on screen have to be wildly different, right?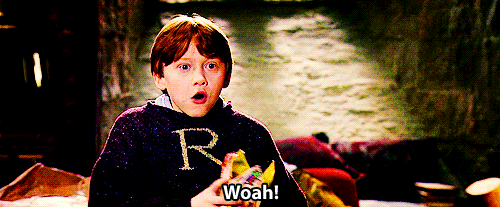 undefined

Here's Harry looking into the Mirror of Erised...
Peeves being told off by Professor McGonagall...
Snape looking p*ssed off as he leads a Potions class...
And Hagrid, Dumbledore and McGonagall saying goodbye to baby Harry...
She is extremely talented and awesome and please send us an autograph!
Topics: Awesome, Books, Harry Potter, JK Rowling, Pottermore