A New Harry Potter Exhibition Is Coming To London
Would you believe us if we told you the first Harry Potter book came out in 1997? Well it did, and next summer will mark the 20th birthday of Harry Potter And The Philosopher's Stone. Crazy, right?
So in honour of this huge milestone, there will be an exhibition in London beginning next autumn! According to Mashable, it'll be hosted in the British Library and will feature all sorts of Harry Potter themed magic.
From the film's objects and manuscripts to the origins of The Philosopher's Stone and some of JK Rowling's personal archives - the exhibition is one not to be missed for any true fan!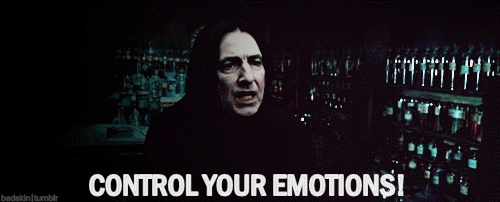 undefined

Jamie Andrews, Head of Culture and Learning at the British Library, said:
We at the British Library are thrilled to be working with J.K. Rowling and with Bloomsbury to mark the twentieth anniversary of Harry Potter, and to inspire fans with the magic of our own British Library collections."
undefined

Featured Image Credit; Warner Bros. Pictures
Topics: Awesome, Books, Harry Potter, J.K Rowling, Reading, Event, London