15 Times Harry Potter Set Unrealistic Expectations For Real Life
If only our real life boyfriends could have Harry's bravery, George and Fred's sense of humour, Sirius' mysteriousness and well, actually we're quite thankful they don't have Voldemort's nose...
1. Neville Longbottom went above and beyond to show his loyalty to his friends as he cut the head off Nagini. - Meanwhile, boys IRL can't seem to stop texting more than one girl at once.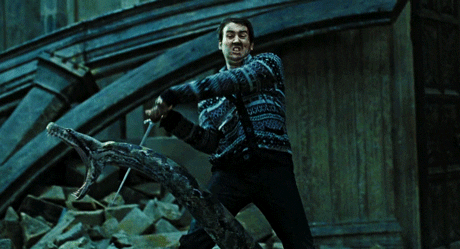 undefined

2. That giants are unfalteringly caring and kind. - Why can't we all have a Hagrid in our lives?
3. And your school uniform would be so badass. - Instead of wizarding robes, we were forced to wear school blazers. It is completely unfair.
4. On that note, why aren't all headmasters as kind and cool as Dumbledore?! - As much as we love him, our real life ones tend to be more Snape-like.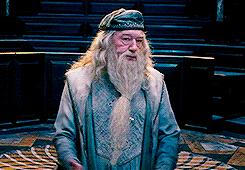 undefined

5. That our pets would deliver our mail. - Let's face it, receiving a letter from your postman just doesn't quite cut it when you've read about it coming from an owl.
6. If you're not particularly gifted in school, you'll 100% become successful entrepreneurs who have a storefront in Diagon Alley. - George and Fred made it look so easy.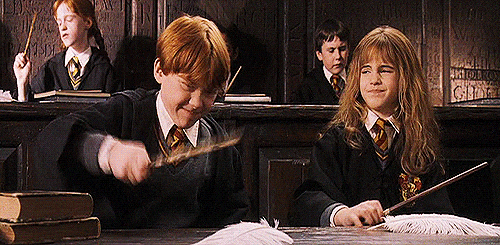 undefined

7. When you got to school you'd be sorted into a certain house by a talking hat depending on your personality. - In real life it was all about the spelling of your last name. So un-personal.
8. And don't even get us started on the amazing magical creatures. - Who wants to ride a horse when there could be even the slightest possibility of a Hippogriff?!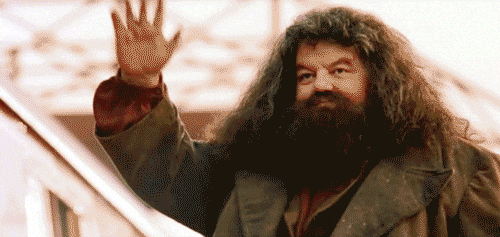 undefined

9. Or the closest thing we have to talking and moving portraits is GIFS. - These were one of the best details of the wizarding world.
10. Why aren't all feasts as extravagant as the ones in Harry Potter? - Cold, leftover pizza just doesn't cut it.
undefined

11. That no sport will ever compare to Quidditch. - Even if the players flew on Broomsticks when playing football, it still wouldn't be as good.
12. That even bad guys needed a hug. - No matter how awkward Voldemort was and was literally incapable of love, he still gave Draco a 'lil cuddle.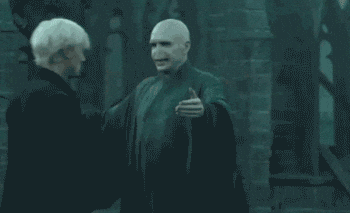 undefined

13. Invisibility cloaks don't exist. - Neither do pensieves, magical sweets, or even wands. The real world is a horrible, horrible place.
14. If you run towards a brick wall it doesn't transport you to a magical world. - No matter how much we try...
15. But most of all, why aren't all schools as incredible as Hogwarts? - *Still awaiting letter!*

undefined


Featured Image Credit: Warner Bros. Pictures
Topics: Awesome, magic, Books, Harry Potter, J.K Rowling, Fantastic Beasts And Where To Find Them, Films, Hogwarts